IoT Platform for end to end business operations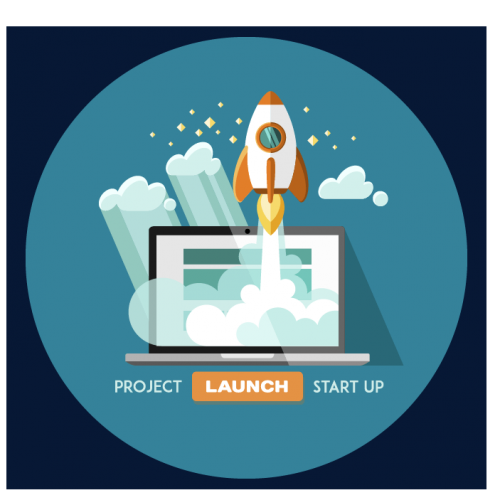 THE ETG ADVANTAGE
Enterprise – ready
Run an insightful Enterprise
An enterprise focussed IOT Platform, Evolution Technology Group caters to a wide spectrum of industries ranging from retail, power & utilities, aviation, oil & gas to building & infrastructure and smart cities projects. The platform orchestrates enterprise applications addressed at key operational challenges: Energy, Remote asset and asset tracking. Evolution Technology Group comes as industry's robust, agile and proficient IoT platform suited for varied verticals.
Unify your business operations; bring BMS, logistics, energy, HVAC, warehouse, supply chain and all the other critical data under one roof.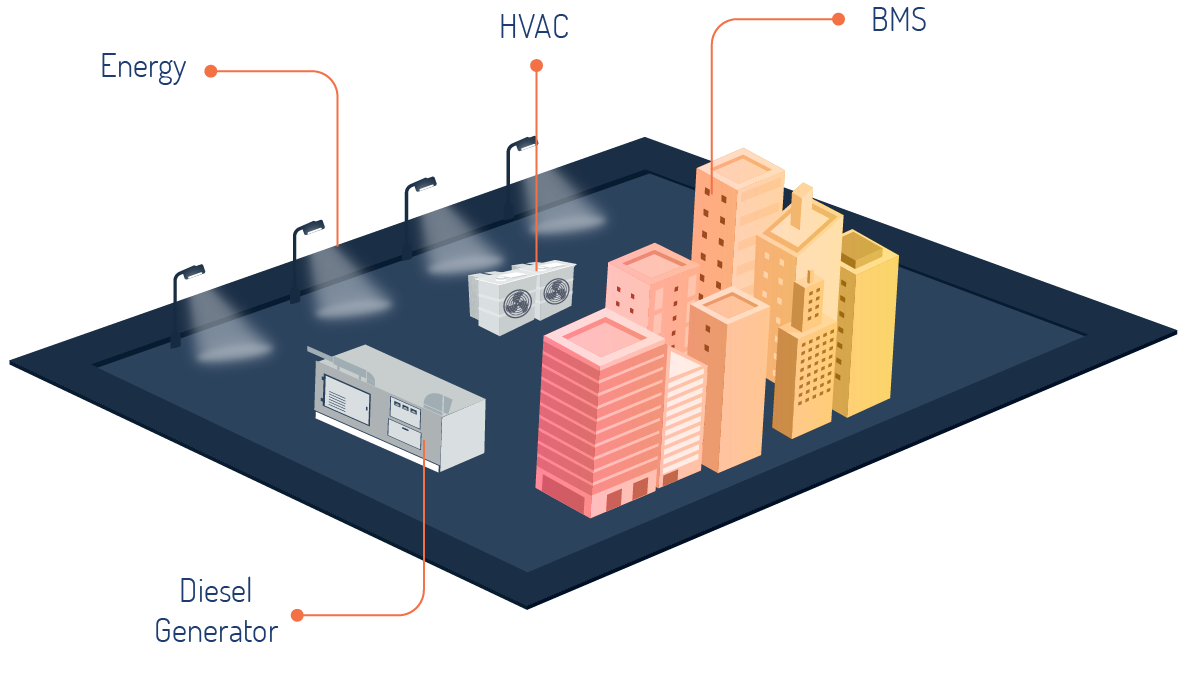 SMART ENTERPRISE
Closely monitor and manage all the critical assets and processes in an establishment, 24×7. Get continuous insights into asset performance, without manual intervention. Get innovative with business operations; integrate IoT with your traditional BMS, lighting infrastructure, HVAC, back-up devices, water and gas systems, logistics and other cost consuming operations.
Upgraded BMS
Overall energy management
Water, gas and security management
HVAC management
Enterprise Software Integration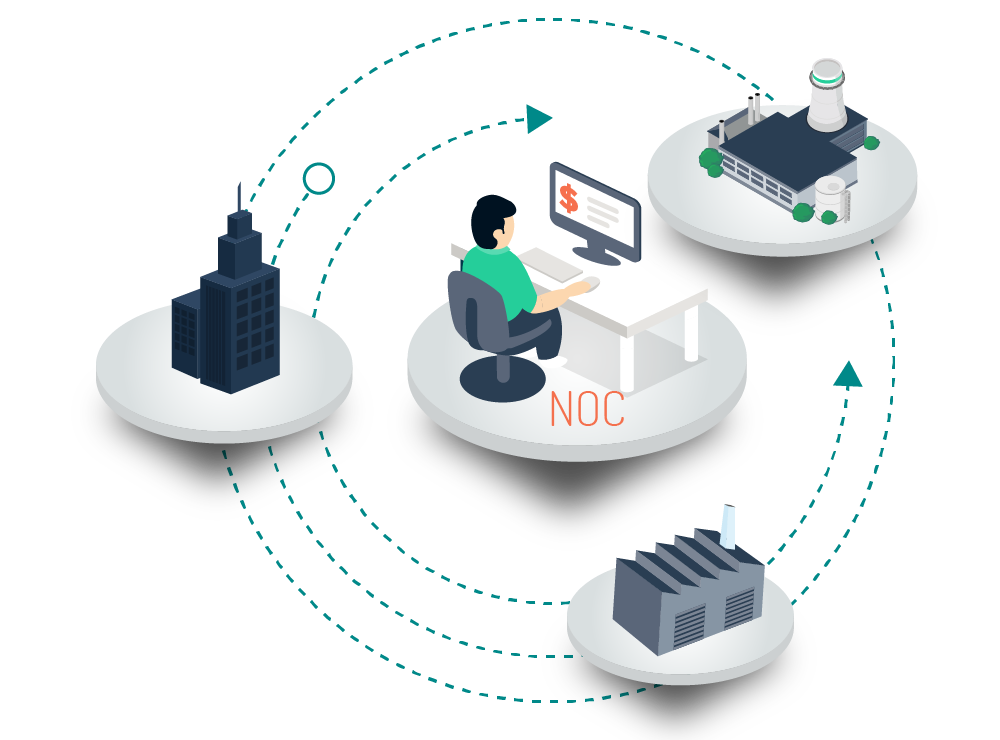 CONNECTED BUSINESS
Alleviate risks, reduce downtime and stay connected to all the geographically distributed assets with ETG's IoT platform which is powered by Web NMS. Get timely alerts, excercise remote control and streamline operations for multiple business units with a single monitoring and management console.
Centralized visibility
Unified management
Upgraded security
Better co-ordination of multiple BUs
Cost-effective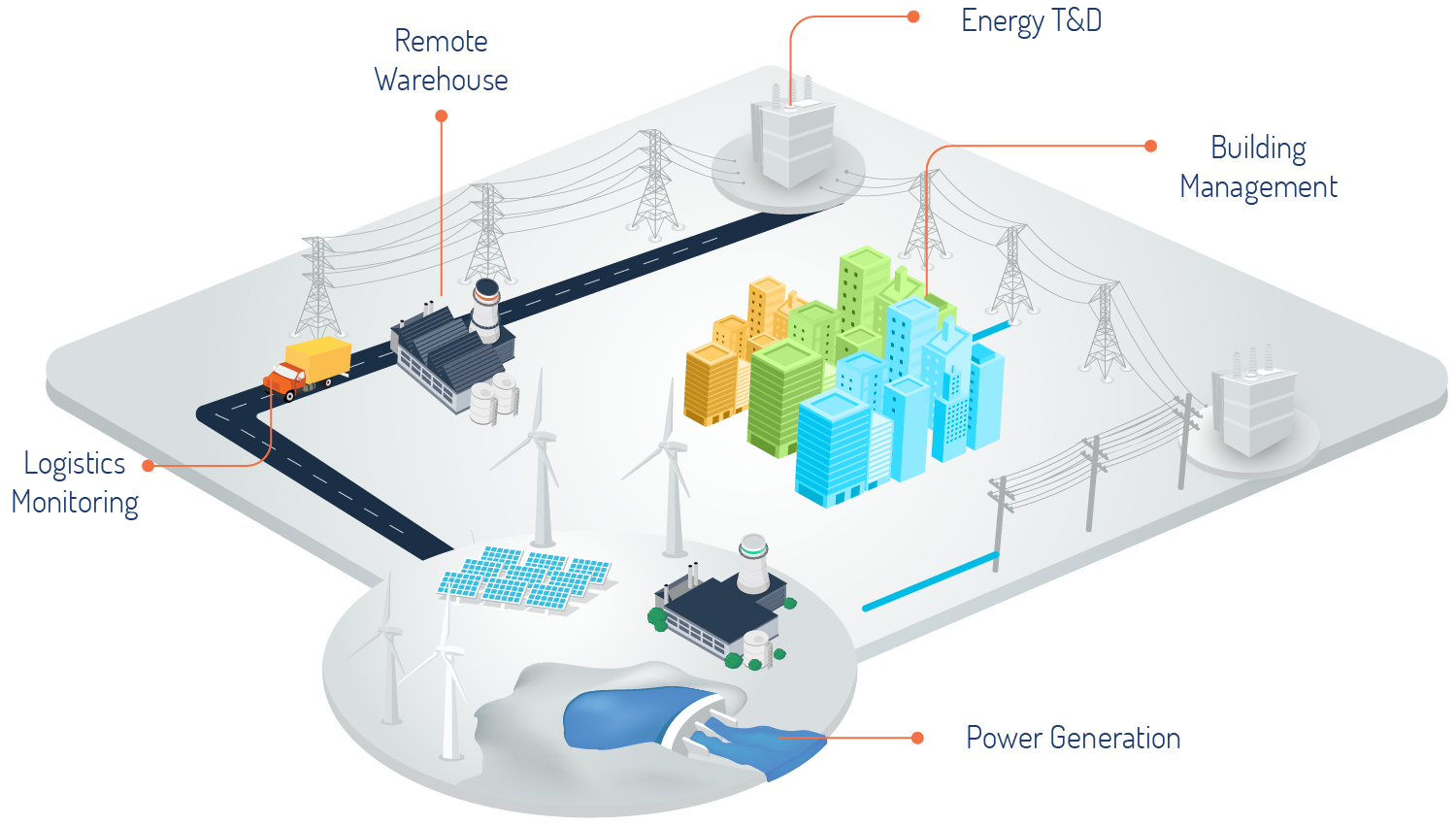 UNIFIED OPERATIONS
Unify business operations; derive value out of integrated business. Capitalize on the collected data from IoT monitoring systems and foster a competitive edge. Have your business boosted on margins and efficiency.
Cross – functional data blending
Cross – enterprise operations
Boosted efficiency
Enhanced margins
Improved customer satisfaction
What is ETG's IOT Platform capable of?

For more information click on one of the relevant links below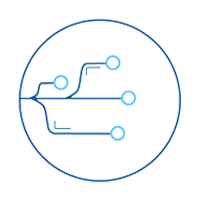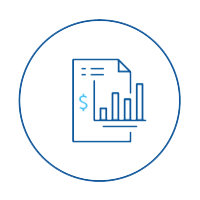 Connect
Stay connected to all your mission critical devices. Connect assets, people, processes and systems to derive value out of operations. Take your business to the next level with comprehensive asset management.
Collect
Capture real-time data from assets and mission critical devices, 24×7. Work with precision by gaining visibility into granular level operations of your business. ETG's IoT Platform powered by Web NMS enables seamless data acquistion, processing and analytics.
Curate
Get real – time data, right from asset performance to functioning of the connected enterprise at large. Turn data into actionable insights. Reports and timely insights help creating deeper understanding of asset utilization and operational costs involved.
Start your IOT Journey today
Energy Management
Optimise energy bills. Get meaningful insights
Remote Security
Secure your asset from anywhere. Anytime.
Asset Tracking
Travel with your moving assets, virtually. Get alerts and reports at the palm of your hands.
Monitor your electrical fixtures 24×7, get asset performance reports and optimize overall energy expense with ETG's Smart Energy solutions.
Stay connected with your sundry assets, across geographical locations through a single console. Automate mission critical operations securely with ETG's Smart Site management.
Keep track of your assets on the move. Get instant alerts on deviations and anomalies. Get ETG's IoT platform which is powered by Web NMS to monitor and manage your moving assets, with live data feed.