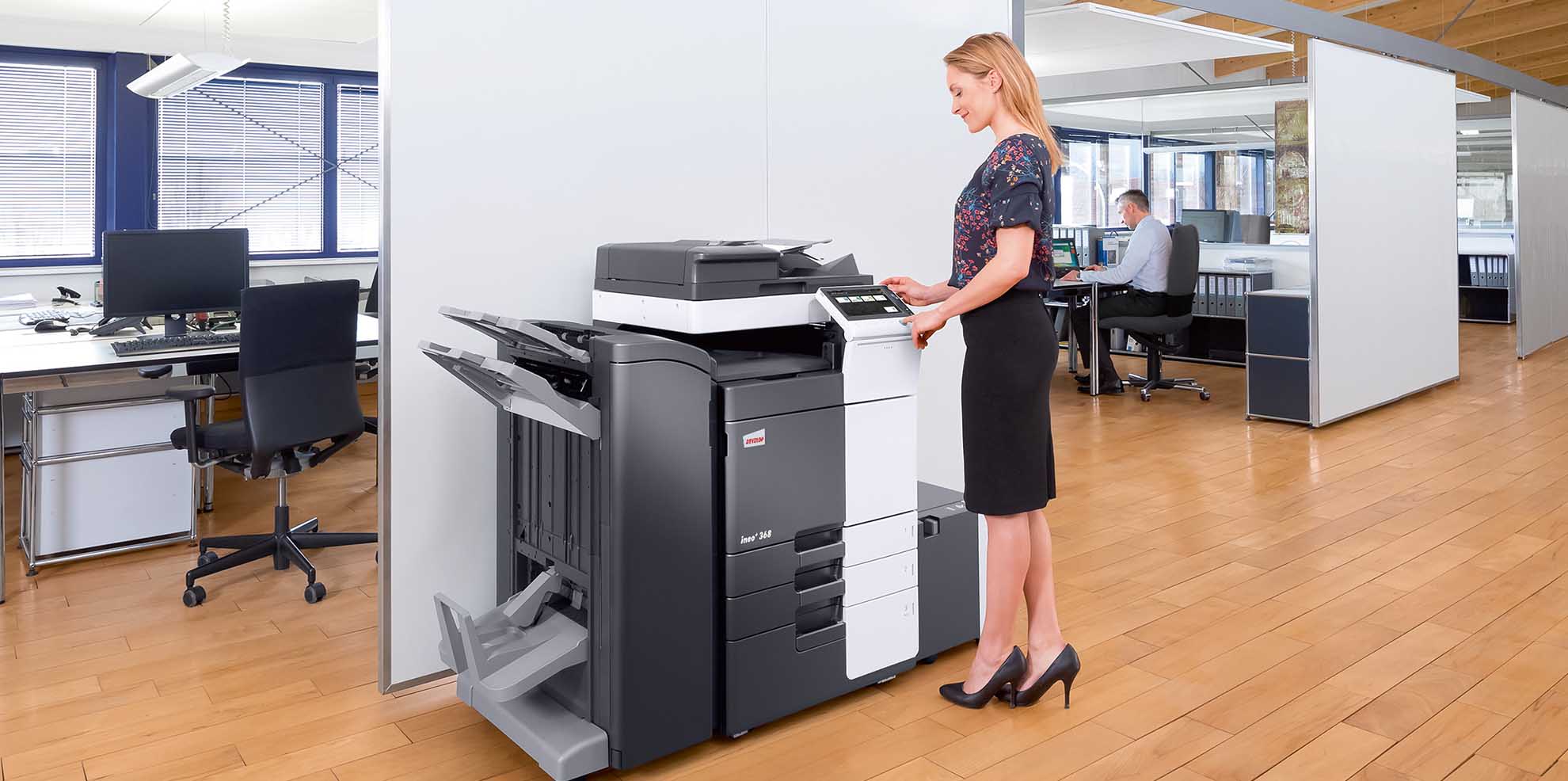 PRODUCTION PRINTING
Maximise Productivity, ease of use, media flexibility and superb print quality from
Ineo production printing systems from Develop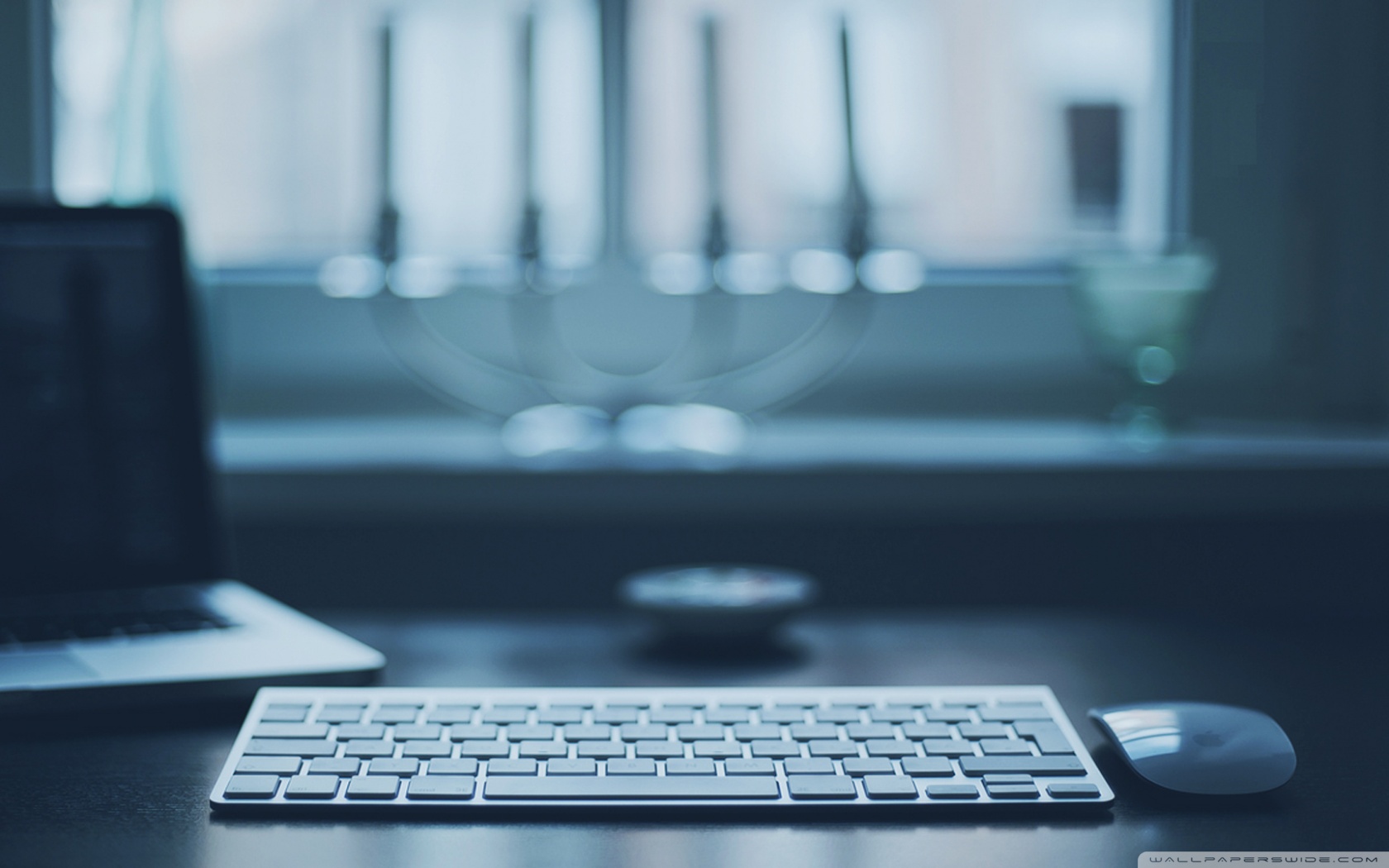 What does ease of use mean to you?
DEVELOP products and software solutions offer you a wide range of opportunities to boost
your productivity and make your everyday work life easier.


Develop South Africa a wholly owned subsidiary of The Bidvest Group Limited is the latest innovative brand to join the South African Print, Copy, Fax and Scan arena.
Develop is a leading provider of modern office communication solutions with independent distributors and specialist outlets in 56 countries world-wide. We market systems, software and services for document production and management. With our range of products and services, we are establishing ourselves as a leading provider of office automation and document management to businesses world- wide. We are trendsetters and are making a confident and creative contribution towards shaping the future. We assess, design and guide our existing and prospective clients with the primary objectives being to increase productivity and efficiency in our customers' environment.
Contact us Today for an Assessment