Multi-functional GPS
Guard Tour System
WM-5000PH6

Why is security important?
Recently, security becomes more and more important since the number of crimes all over the world jumped every year! In such fields where security patrols are the most important part of the operations such as mining, industrial manufacturing (factory), telecommunications, and security services for residential and commercial property (supermarket, shopping mall, office building etc.). The personnel assigned to this must task complete their duties on time and at the correct locations.
So we need apply guard tour system to monitor security guard / patrol personnel's performance, make sure that they finish their job perfectly according to our requirement in order to ensure safety.
WM-5000PH6 is a real-tip GPS guard tour system which works with:
RFID Radio Identification
Network Communication Technology
IS Geographic System
Data Processing Technology
The guard tour system is also using the world's leading GPS global satellite positioning technology and GSM global communication technology.
Internally equipped with Android 5.1 operating system and CPU quad-core processing system.

Externally carry a 4.7-inch IPS touch screen for smooth operation as well as a high definition screen.

Reading types include NFC, RFID, one-dimensional barcodes, two-dimensional bar-codes, camera, etc.

Data transmission types include GSM, 4g, Wi-Fi, Bluetooth, etc.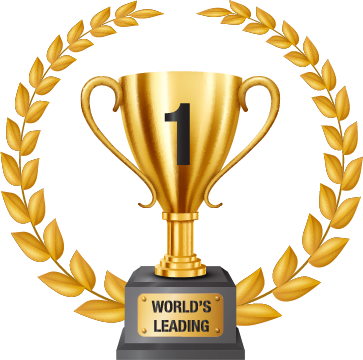 Intelligent Management
which makes YOU more efficient.
1. Scientific Management
Intelligent patrol management system is a newly applied technology software which can efficiently manage and heck security efficiency. It can also automatically produce patrol reports that make your life simpler, eliminating time consuming and complicated tasks.
2. Intelligent Patrol Management
Intelligent patrol management system can mobilise the security guard and maintain their enthusiasm which makes inspection work easy for early detection of hidden dangers and prevents accidents from details.
3. Regulate Responsibility
Intelligent patrol management system is based on the uploaded data and forms statistical patrol reports which regulates responsibility to individuals and makes partial punishment.