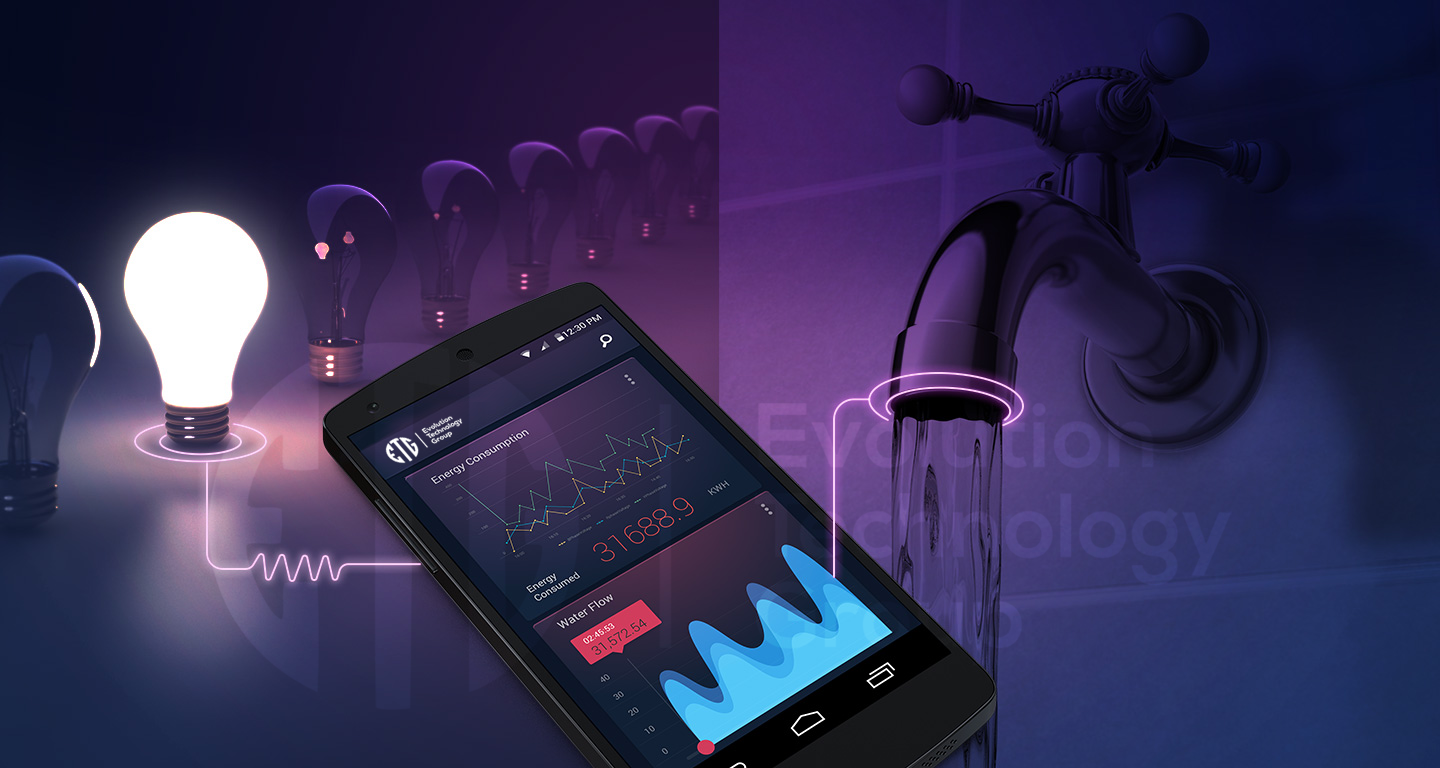 Be it water or power, have a count on it.
Remotely access meter reading of every watt and drop
Acquire, store, analyze and report meter data for substantial OPEX saving
ETG's IOT platform brings together cutting-edge technologies and strategic partners to deliver top-notch IoT solutions for the utility clients worldwide. Powered by ETG's IOT platform, our Smart Metering solution monitors thousands of energy and water meters under a single console and derive useful information for logical reasoning and systematic decision making. Our solution is engineered for industrial, commercial & residential metering applications to provide better visibility, controlled consumption, enhanced productivity, improved efficiency and reduced operational costs. Utilities can now monitor the power quality, access & report critical information, maximize grid efficiency and perform real-time instrumentation.
Our solution enables utilities, hardware manufacturers and system integrators to provide precise and cost-effective metering infrastructure that yield significant benefits to government & independent power providers, consumers and environment. Evolution Technology Group, as an IoT application enablement platform provider, helps the partners and customers to use our platform for building various IoT solutions. Our smart metering solution can be used as a stand-alone point solution or can be integrated with multiple solutions.
You can save upto 30% on OPEX and drastically cut maintenance.
[su_spacer size="50″ class=""]
The metering complexities are seamlessly addressed
We understand the need for an efficient, secure, high quality and safe metering solution. Evolution Technology Group's Smart metering solution addresses the critical challenges faced by businesses and households without a proper metering infrastructure.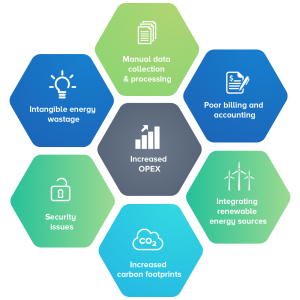 Intelligent Metering Technology for a wealthy business
Your energy saving spree starts here
ETG offers a secure and scalable solution to resolve the challenges in a metering infrastructure. Our Smart Metering solution acquires, manages and reports energy data from electricity and water meters such as I/O voltage, I/O current, water flow, velocity, pressure etc. These critical info enable energy managers & utilities to easily target the consumption pattern and also helps them perform demand planning. It paves way to reduce consumption, thereby saving valuable energy resources. Conservation can happen only with proper information, which is the focal point of our solution.
Utilities can now have a track of power and water been distributed & consumed. Utilities and independent power providers can drastically reduce OPEX by 30% and cut cost associated with maintenance and manpower by our real-time fault monitoring capability. You can improve the day-to-day grid effectiveness and capacity planning using our detailed reporting & intelligence.
Leverage the power of IoT with a convergence of Sensors, Gateways and the ETG platform.
Conservation happens with information & analytics
Evolution Technology Group's Smart metering solution, with its comprehensive capabilities, can monitor hundreds and thousands of smart meters (electricity meters or water meters) in real time to track the energy consumption and report metering data to utilities for planning and precise billing. Our solution enables to conserve enormous energy, reduce OPEX and provide huge value to your customers and environment.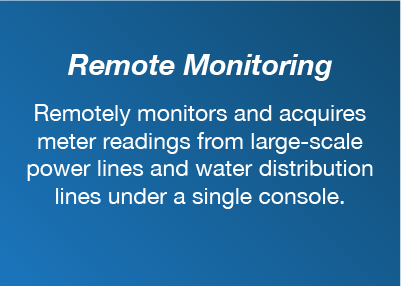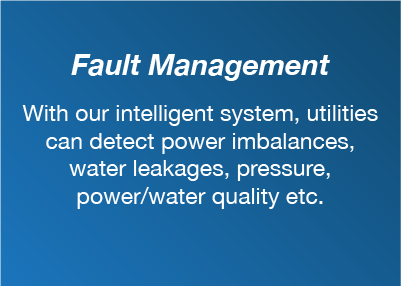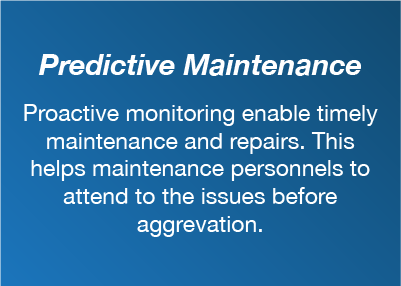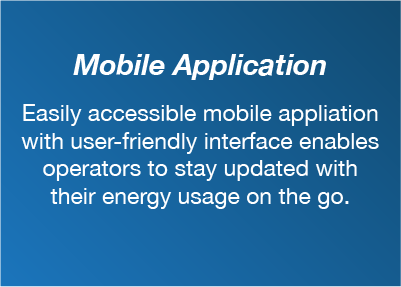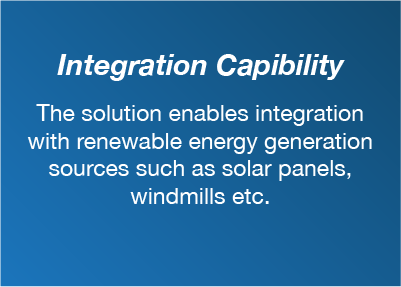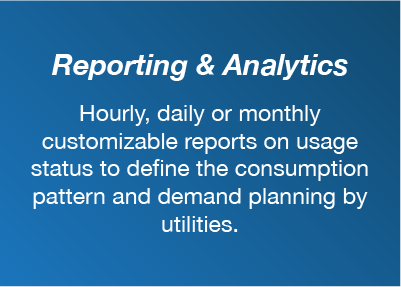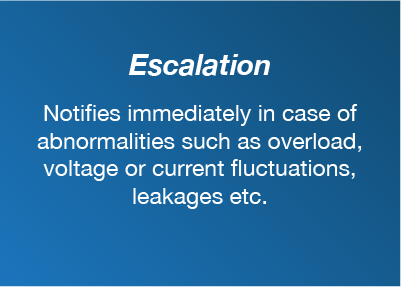 [su_spacer size="70″ class=""]
Value
proposition
Controlled consumption
Provide utilities and end-users with accurate & real-time info on the power/water/gas consumption, thereby paving ways to control the usage and creating a head-end visibility.
The timely reports and data elucidates the consumption pattern, with which utilities can implement conservation measures for efficient energy management
Provide end-users with the info on most used appliances and offer energy saving tips, also encouraging off‐peak energy usage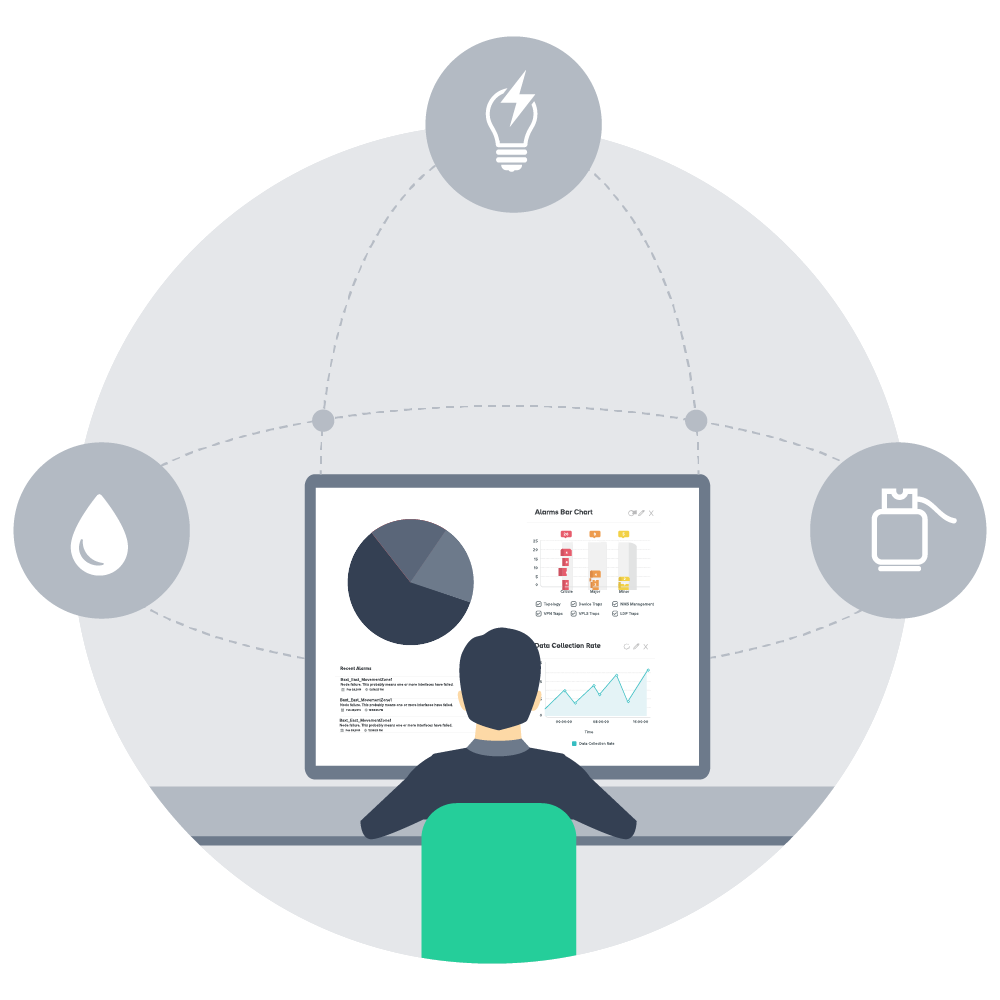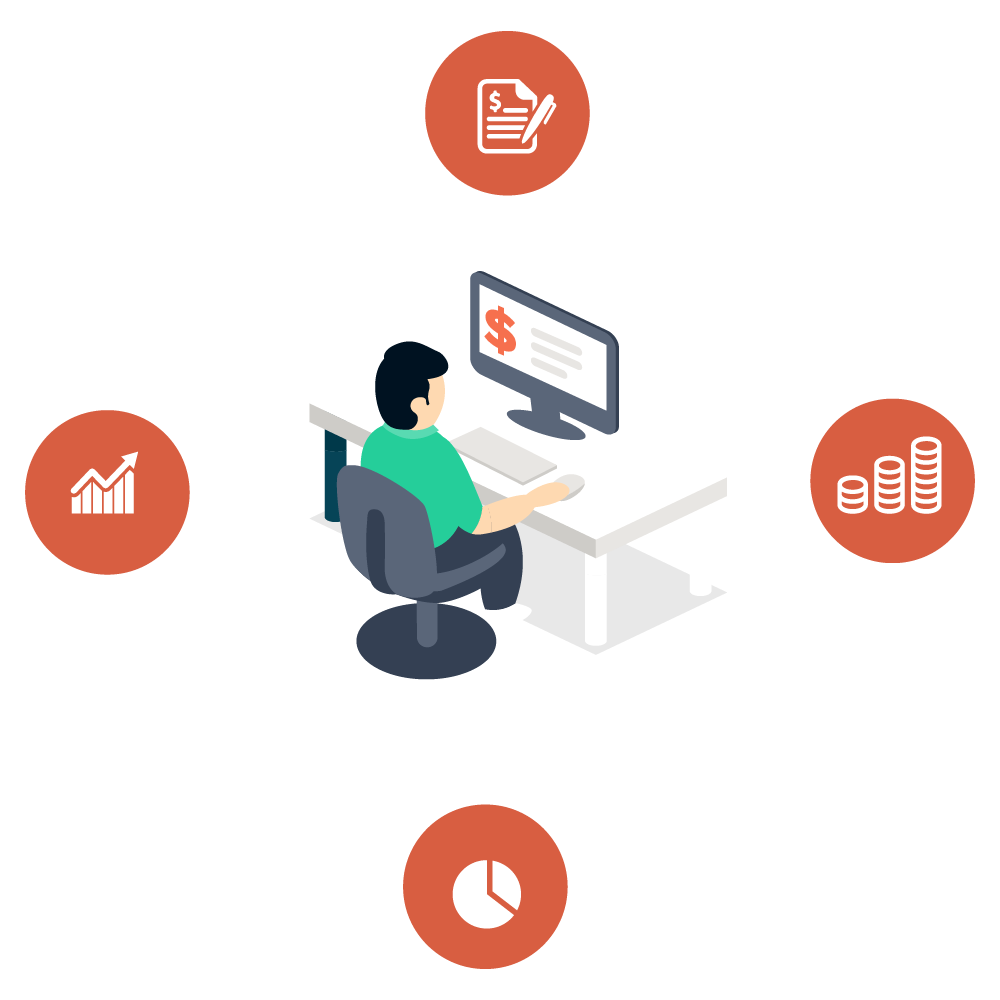 [su_spacer size="150″ class=""]
Billing & Planning
Precise and intelligent energy (power, water and gas) info enables end-users to refine their consumption habits that can drastically lower the bills

Enables the utility firms to improve the accuracy of billing, forecast the energy usage and perform demand planning for efficient operations

With the use of data, suppliers can work with infrastructure providers to create a stable balance between demand and supply ensuring sustainability.
[su_spacer size="100″ class=""]
Customer Portal
Provide customers with the option of online bill payments, usage info tracking & rates, account management and more
Allow customers to raise tickets or report for any service issues and get quick responses
Promote programs and initiatives for deeper customer engagement
Combine customer interaction data with meter data for unprecedented insights
Improves customer services and greater levels of customer participation and satisfaction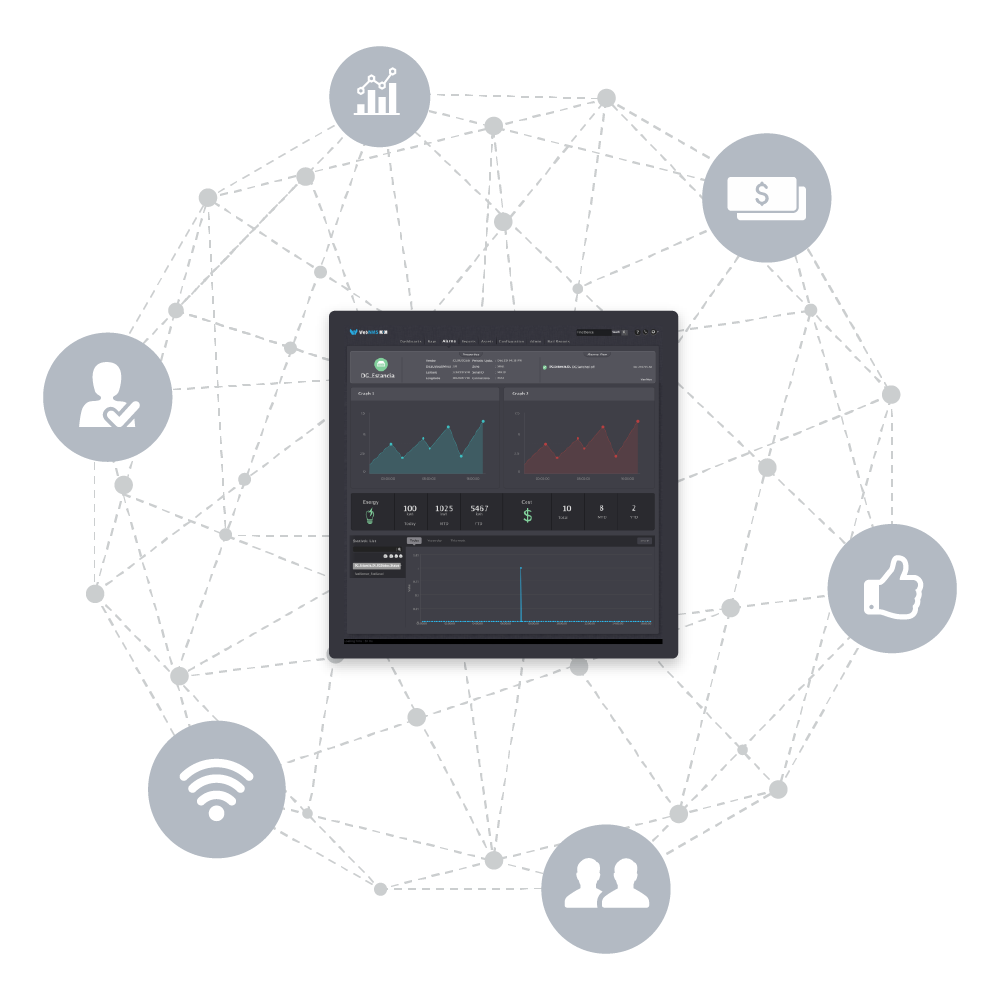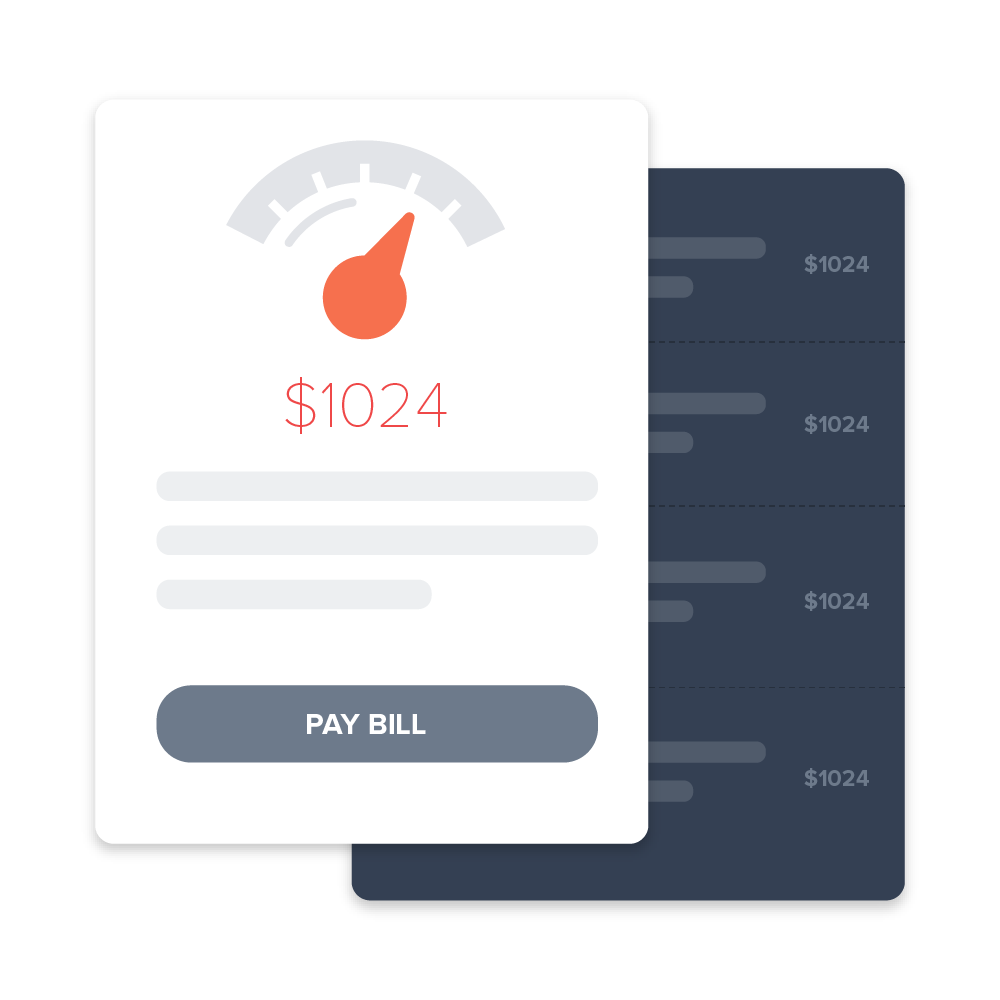 [su_spacer size="150″ class=""]
Innovative pricing modules
Utilities can dynamically monitor the usage pattern and set critical peak pricing

Our smart metering solution helps in defining the energy consumption habits which enables the power providers to develop tier-based and time-based tariff offers

Provide end-users with prepayment options and choice of selecting the provider best suited to their needs.
[su_spacer size="100″ class=""]
Security & escalations
Utilities can make use of the information to better monitor the service areas and address problems before occurrence.
Identifies and sends on-time alerts to utilities on any abnormalities such as water/gas leakages, power fluctuations, load imbalance, tampering, theft etc.
Notifies when end-user's energy use is on pace to exceed their personalized bill alert amount.
Sophisticated security and monitoring systems make the metering system less vulnerable to sabotage and accidents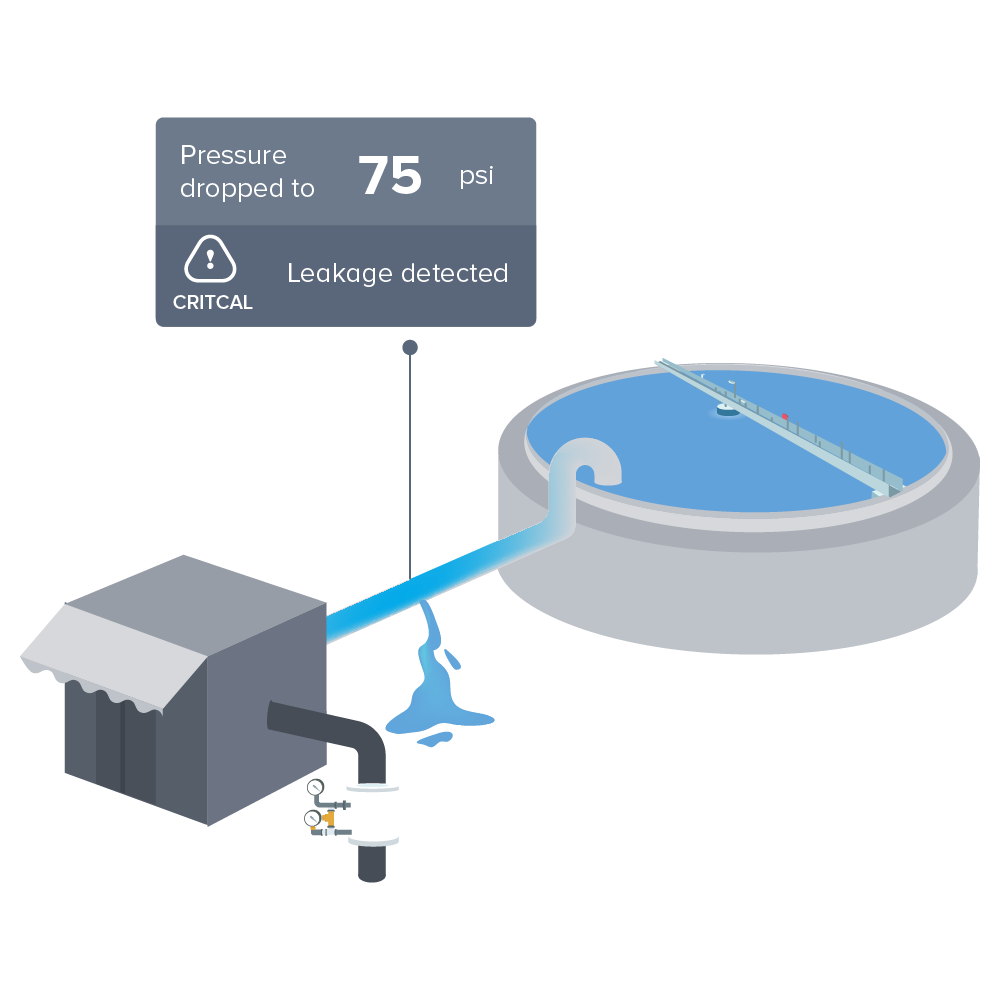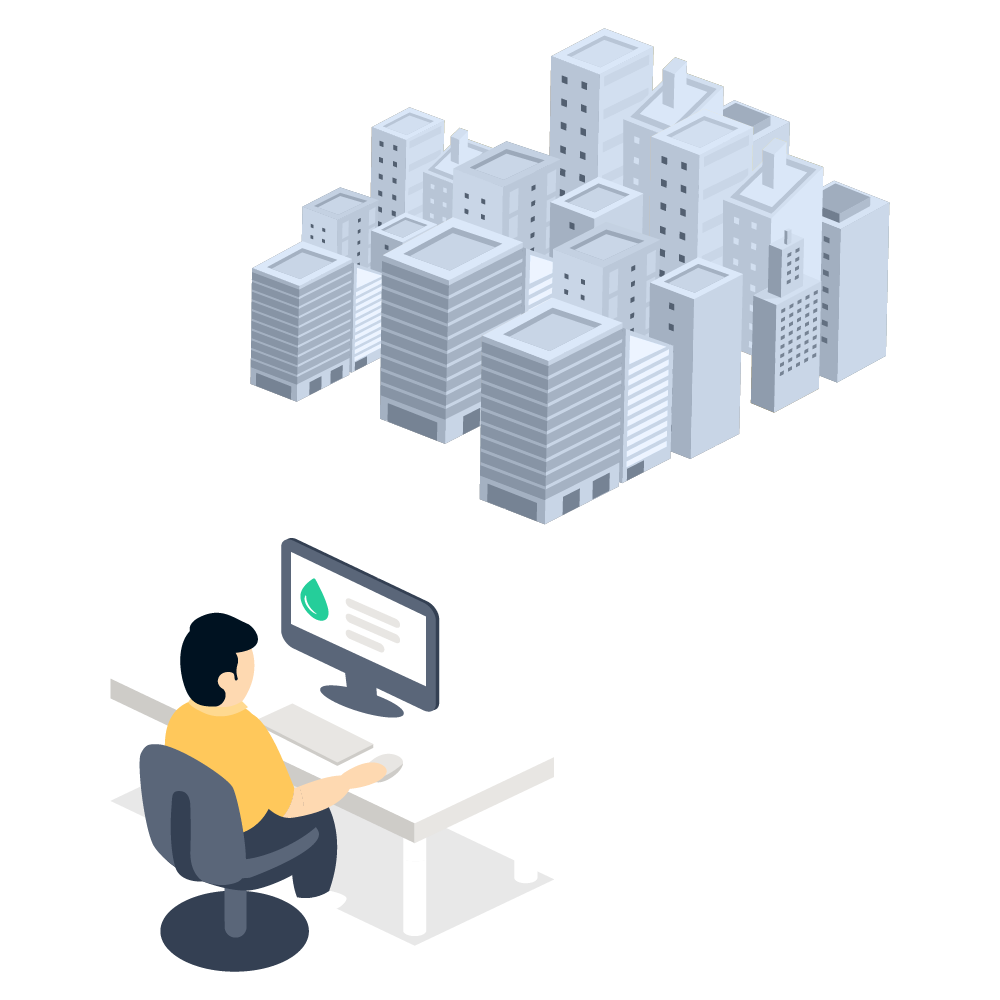 [su_spacer size="150″ class=""]
Remote metering operations
Manual collection of meter reading is eliminated, thereby reducing human effort and OPEX

Remotely takes control on meter reading, connecting and disconnecting (switching) service, and supporting customer billing requests

Eliminate meter reading related discrepancies and call center traffic
[su_spacer size="250″ class=""]
Greener Benefits
Reduce unnecessary wastage due to over consumption and CO2 emissions
Aid in effectively integrating renewable energy sources such as solar panels and windmills