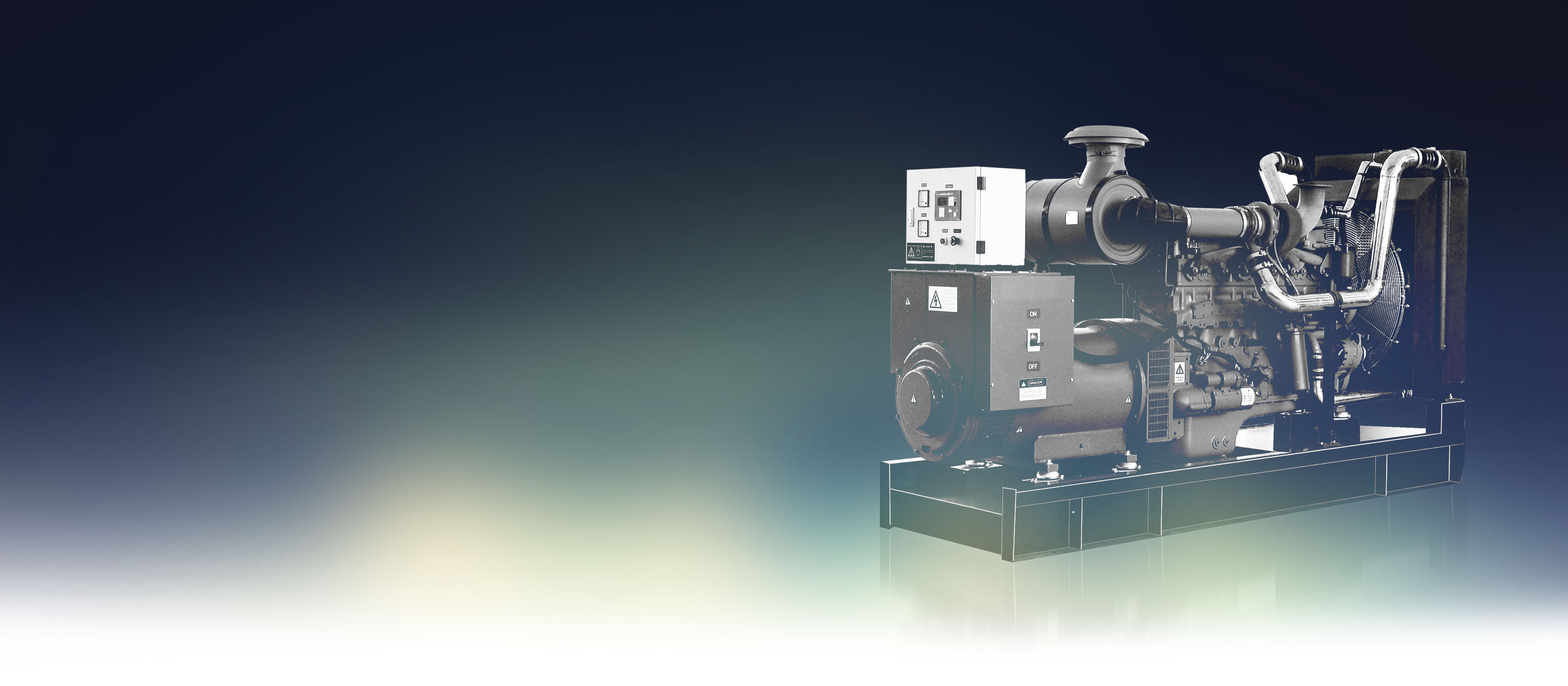 Reduce Complexity and Simplify Maintenance
An integrated approach to monitor your Diesel Generator.
Optimize Operational Cost & Enhance your Bottom Line
Centralized monitoring
Do you have several generators located at any number of sites? Monitoring the performance of each of those generators sure poses a problem. ETG's IoT platform enables monitoring of several generators located at multiple sites using a single dedicated dashboard. The performance parameters of each of those generators can be individually tracked and analyzed using a single reporting system.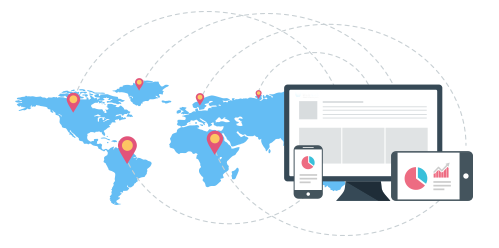 Real Time Alerting
It is not feasible to have a person commissioned at the DG site 24/7. With ETG's DG monitoring solution, alarms are raised when anomalies get detected. These alerts are communicated via emails and text messages and enables quick restoration.
Fuel Monitoring and Pilferage Detection
At least 10% of diesel used gets leaked and this impacts the revenue at a substantial rate. Another considerable hurdle is pilferage of diesel… Incorrect billing gets generated increasing the operating cost. In order to avoid these impediments, the DG monitoring solution offers continuous monitoring of fuel level and raises alarms if abnormalities get reported.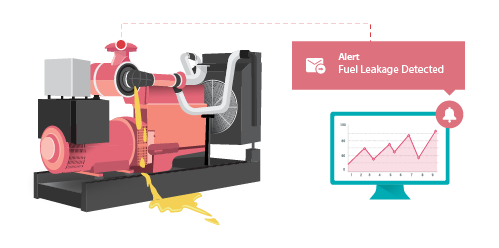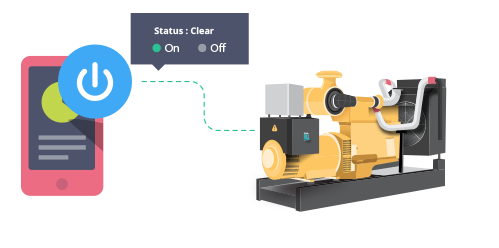 Automated Scheduling
The on and off schedule of DG can be automated and monitored, to avoid unwarranted use of diesel. Additionally, optimum fuel level and status is tracked, this could avoid sudden stalling of the DG due to insufficient fuel. This is a major virtue in those cases where the DG is located at a remote site.
Security
Generators installed at remote sites need a person stationed at the site for security. With ETG's monitoring system in place, the enclosure can be guarded from unauthorized intrusion or any sort of external threat, 24/7. Sensors implemented into the system help monitor the movement of the canopy door and movements inside the enclosure, thereby sending alerts when something unusual occurs.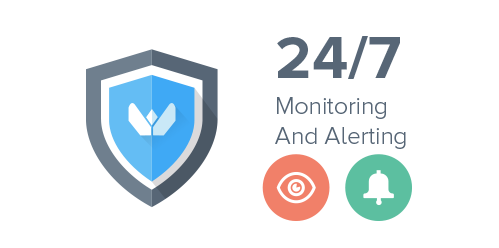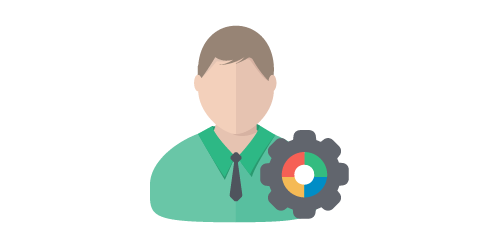 Efficiency control
Any investment made proves to be profitable only when there is considerable performance. Operating a DG consumes a major share of the overall OPEX. Voltage generated should therefore be tracked. Keeping into account the measure of fuel used and other overheads, efficiency report of the DG can be generated.
Third party applications
The DG monitoring solution could be integrated with ERP software in an enterprise ecosystem. This helps in simplifying the processes within an organization.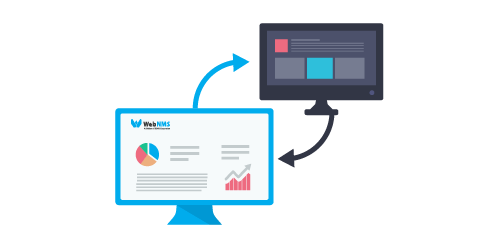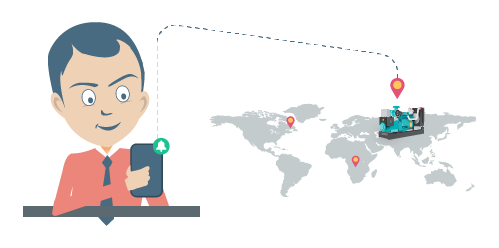 Manage on the Go
The whole idea of commissioning a DG monitoring system is that being able to track and access essential information from anywhere across the globe. With the aid of ETG's solution, vital parameters could be monitored and those tickets with high criticality can be resolved from anywhere, during any hour of the day.
Intuitive dashboard
The highly actionable and customizable dashboard with multiple widgets enables users to compare parameters, collate data and generate reports.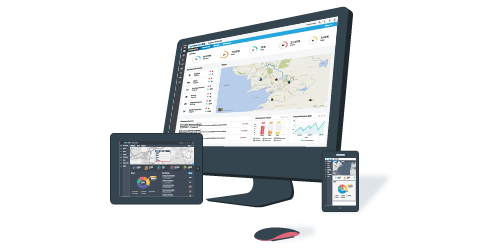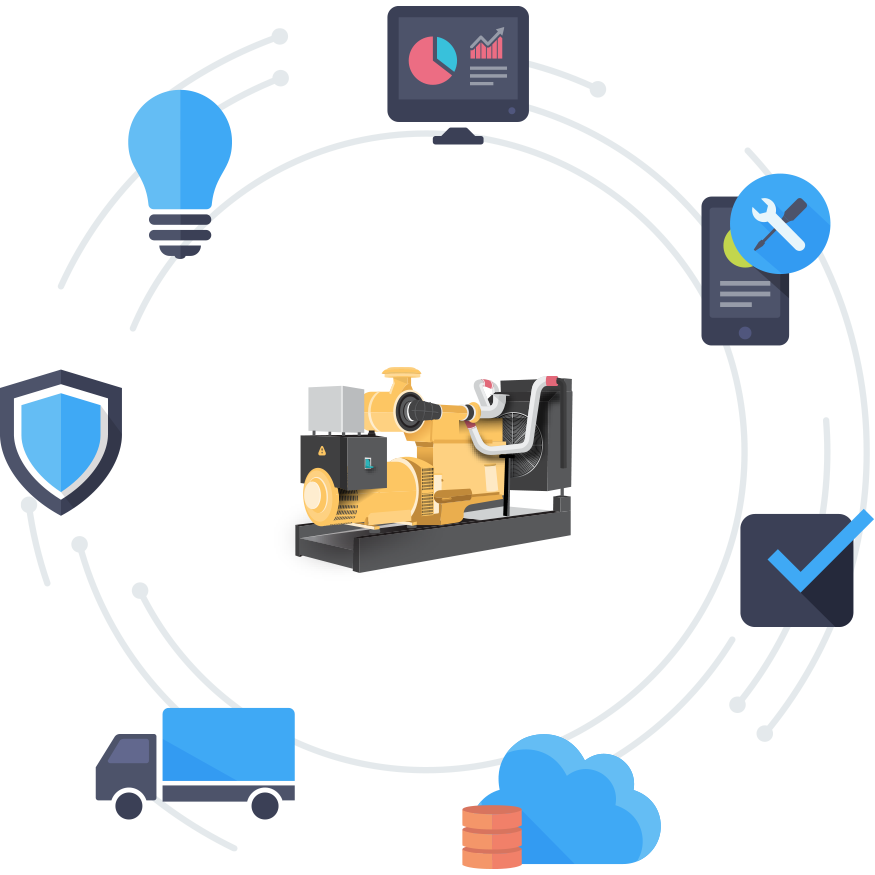 Reduced OPEX
By monitoring the DG operation, the fuel gets used efficiently; the overall health of DG stays within desirable limits. This aids in reducing the operating cost by 30-40%.
Enhanced efficiency
By analyzing the fuel consumed and output generated, efficiency of each DG could be determined. Due to continuous monitoring, decreases in efficiency can be identified and fixed without much delay.
Improved decision making
The metrics observed and timely reports generated help in making critical decisions. In case of multiple brands of DG installed, efficiency reports would help in future DG purchase decision. The trend metrics help in comparing the performance levels of DG's at various sites and these insights could aid in management's decision-making process.
Holistic management
In the case of generator renting agencies, DG monitoring solution enables observation and management of several generators with a single tool. The software could also help in fleet management of these renting companies, which move their DGs to several locations. This reduces operational hassles.