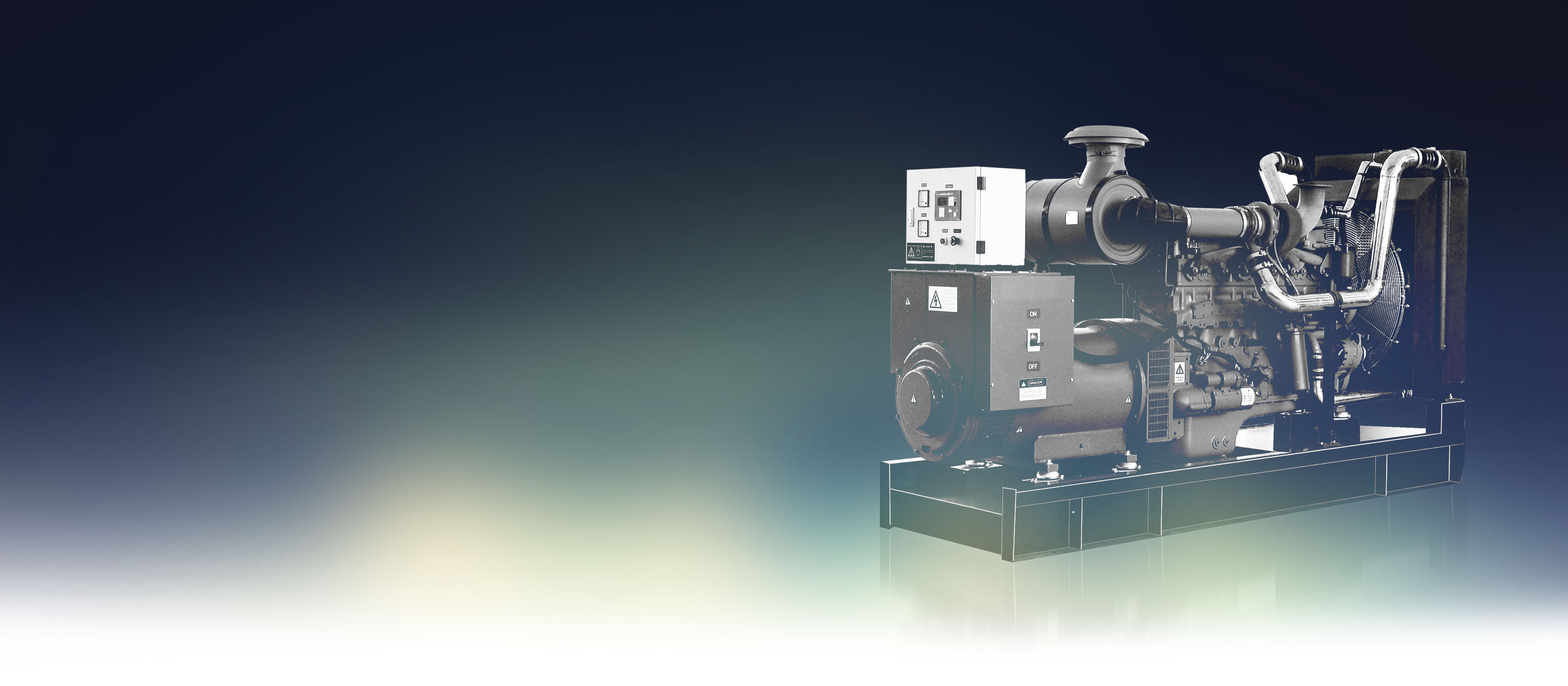 Secure and Monitor your Generator.
From Anywhere Across the Globe.
Diesel Generator Monitoring Solution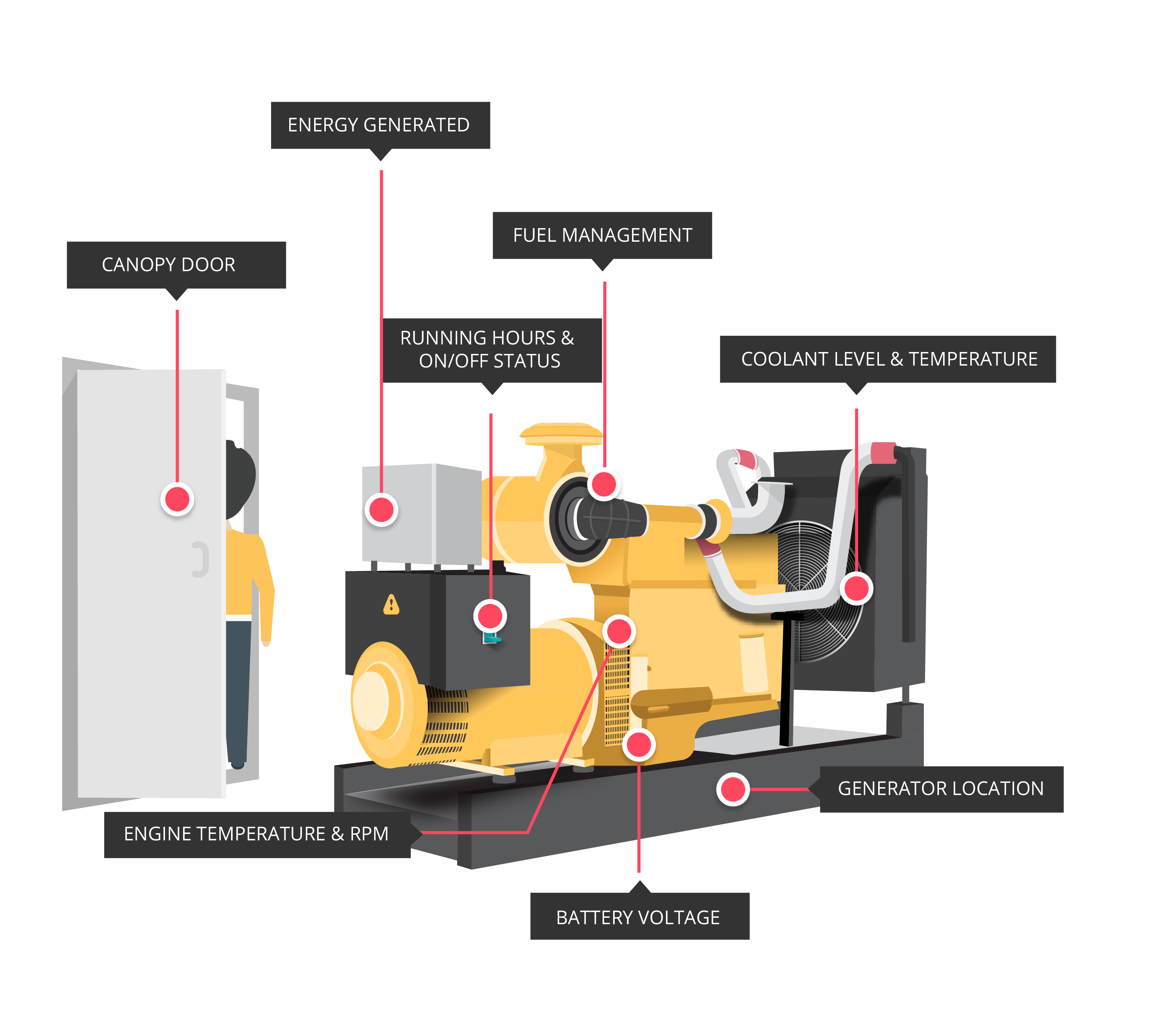 Diesel generators have become an imperative part of almost all business establishments. Be it a small commercial outlet or a large manufacturing unit, every business depends largely on the power generated. For business continuity, backup power plays a critical role and failures can cause drop in productivity. Evidently, the commercial and industrial gensets, which produce large KW of power, are usually expensive and account for heavy maintenance bills.
Vital aspects of the generator such as fuel and coolant level, pressure, temperature and energy generated determine its health. For seamless operation of the DG there needs to be a system to monitor and manage these vital aspects.
With a strong IoT platform and leadership in EMS/NMS deployments across the globe, Evolution Technology Group offers a 24/7 remote DG monitoring solution. The ETG's IoT solutions powered by Web NMS are well engineered to address concerns pertaining to 'Energy, location and security'.
Monitoring your Diesel Generator the ETG way!
Scalable | Reliable | Hassle free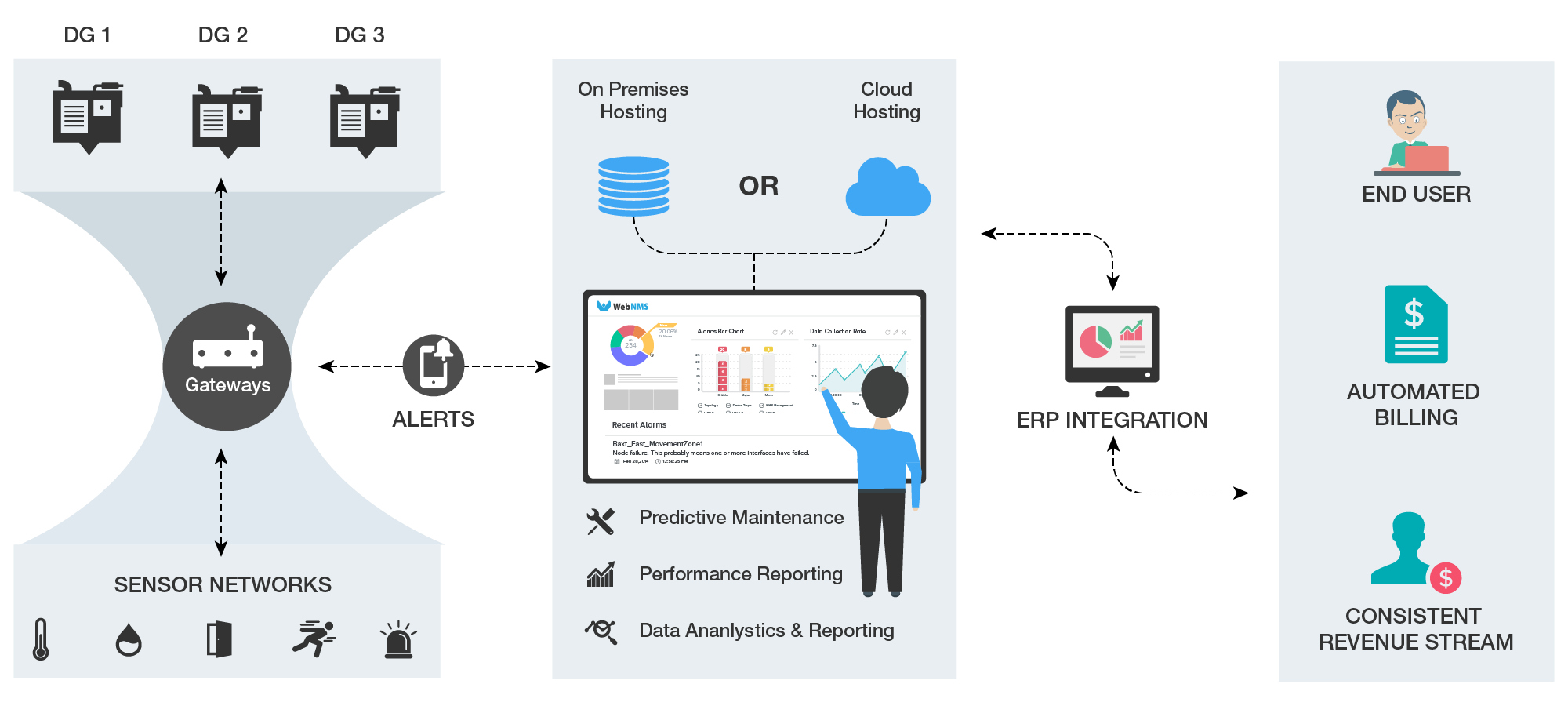 Minimize the overall OPEX and maximise your ROI
Obtain day-to-day operational insights and identify cost leakages