A switch for flawless power
and an efficient grid
Powered by Evolution Technology Group's platform, our power grid monitoring solution helps you monitor the complex electrical grids in real time from the point of generation to consumption. A targeted and customizable solution built on our unified IOT platform could be the panacea for customer's tribulation.
Evolution Technology Group, as an IOT application enablement platform provider, helps the partners and customers to use our platform for building various IOT solutions. Our smart grid solution can be used as a stand-alone point solution or can be integrated with multiple solutions.
Significance of IOT in power grid
Since 1881, the overall power grid system has been built up over more than 13 decades, meeting the ever increasing demand for energy. Power grids are now been considered to be one of the vital components of infrastructure on which the modern society depends. It is essential to provide uninterrupted power without outages or losses. It is quiet hard to digest the fact that power generated is not equal to the power consumed at the end point due to various losses. It is even harder to imagine the after effects without power for a minute. Power outages occur as result of short circuits. This is a costly event as it influences the industrial production, commercial activities and consumer lifestyle.
Government & independent power providers are continuously exploring solutions to ensure good power quality, maximize grid uptime, reduce power consumption, increase the efficiency of grid operations and eradicate outages, power loss & theft. Most importantly, the solution should provide a real-time visibility to customers on every penny paid for their energy. There is an increasing need of a centralized management solution for more reliable, scalable, and manageable operations while also being cost effective, secure, and interoperable. In addition, the solution should enable power providers and utilities to perform effective demand forecasting and energy planning to address the growing need for uninterrupted quality power.
Efficient smart grid solution
for a Sustainable World
ETG offers an out-of-box solution to resolve the customer challenges in managing a massive power grid infrastructure. Evolution Technology Group's Power Grid Monitoring solution is an intelligent solution to monitor the complex electrical grids in real time from the point of generation to consumption. It helps in monitoring power generated, distributed and consumed; load balancing, energy metering, fault detections and sending quick alerts to improve the reliability, efficiency and safety of the grids.
Evolution Technology Group's Power Grid Monitoring solution also detects grid failures or outages, short circuits, transmission line temperature, distributed transformer parameters and substation operations. It measures the energy parameters and reduces downtime drastically thereby providing uninterrupted power supply to operations that demands 24/7/365 electricity.
"Utilities can now have a track of the power transmitted, distributed & consumed. Our solution provides consumers with a vivid picture on every volt being used. Utilities and independent power providers can drastically reduce OPEX by ~(30-40%), cut cost associated with maintenance and manpower by our real-time fault monitoring capability. You can improve the day-to-day grid effectiveness and capacity planning using our detailed reporting & intelligence."
We address your grid complications
We understand the need for an efficient, high quality and safe power solution. Evolution Technology Group's Smart grid solution addresses all the critical challenges that cause electricity grid inefficiencies.
INACCURATE ENERGY METERING
Technical & commercial losses due to energy dissipation in the equipments used for transmission and distribution of power.
Determination of faults (What, where and when) needs a lot of effort and time which results in power failures for a longer span.
Poor metering infrastructure by the utilities results in poor energy accounting, demand forecasting and lack of visibility.
Consumers have meagre visibility to their energy usage, pricing of every volt throughout the day and other energy parameters that leads to poor energy planning.
Detecting the flaws manually is time consuming and needs a lot of human effort. This results in increased downtime and high man power cost.
Aging infrastructure, reactive monitoring and poor fault detection leads to higher maintenance and OPEX.
Grab the control of your power in a smarter way
Evolution Technology Group's Power grid monitoring solution, with its comprehensive capabilities, can detect faults and monitor the complex electrical grids in real time from the point of generation to consumption. Our solution enables to conserve enormous energy and provide huge value to your customers in terms of cost-cutting and grid efficiency.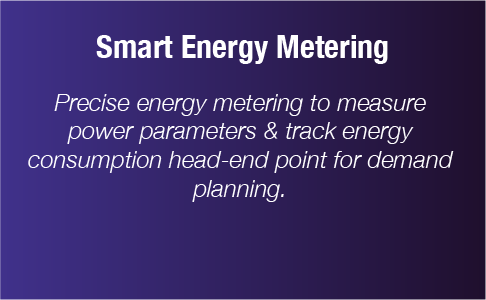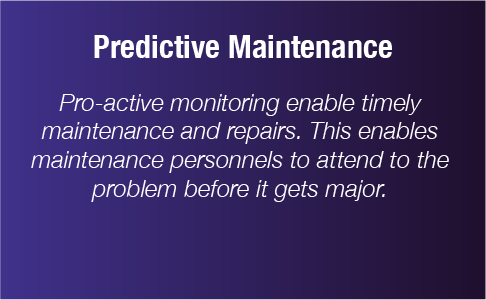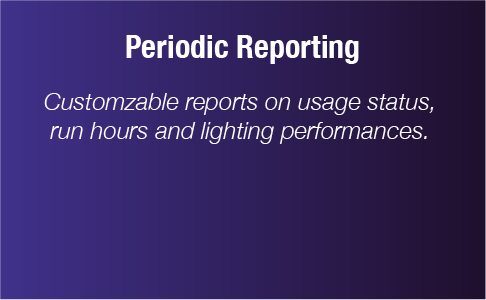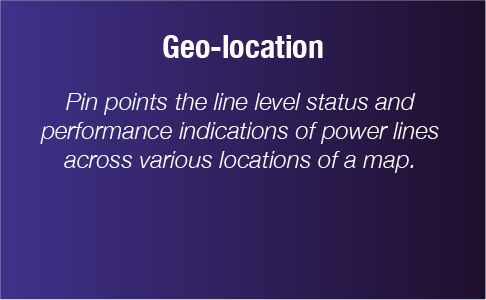 Reduction in OPEX by 30%
Leverage the power of IoT with a convergence of Sensors, Gateway and the Evolution Technology Group's IOT Platform.
Related Sensors
Energy Meter | FPI | Temperature | Coolant
Smoke | Door | Vibration | Camera
Our solution would be a best fit across any sectors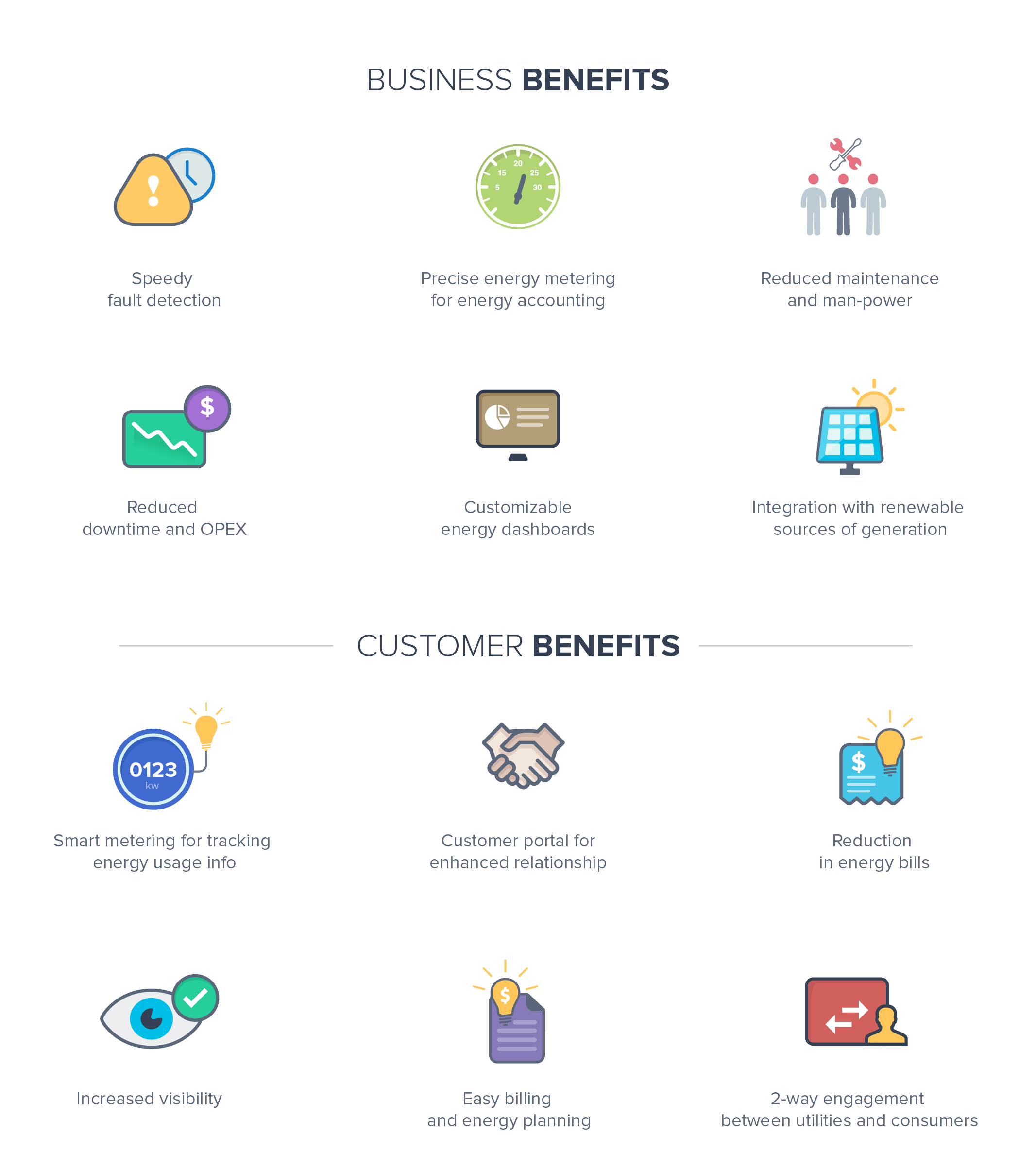 The POWER for PRODUCTIVITY
Engineered for uninterrupted & quality power
The best in class characteristics of our sophisticated solution
Emergence of Internet of Things (IoT) paves way for smarter solutions that provides efficient and streamlined grid operation while also ensuring continuous supply of quality power. Join hands with Evolution Technology Group's power grid monitoring solution to be part of the next generation grid revolution.
Built on our IoT platform, power grid monitoring solution acquires data from a series of sensors and Remote Terminal Units (RTU) on various parameters (voltage, switch status, current etc.).This enables the operators to make informed decisions on demand forecast planning, billing and energy accounting.
Remote Monitoring
Evolution Technology Group's remote monitoring capability enables remote data collection and leverages domain analytics to deliver actionable business insights. Customers can now get a crystal clear picture of overall grid parameters such as the I/O voltage and current, Power factor, load, losses and energy usage on the go. They can be remotely accessed and controlled under a single console and also enable quick decision making in streamlining the grid operations.
Energy Metering
Advanced Metering Infrastructure (AMI) takes greater control over energy costs and a more reliable energy supply for consumers. Energy meter helps utilities to have a track of how much energy is been distributed from the grid and consumed at the end point. This in turn enables precise energy accounting, demand forecasting and streamlining grid operations. Smart metering enables consumers to get energy info from utilities on their usage pattern and peak hour pricing. This also helps them in efficient billing and energy planning.
Fault Management
Addresses key issues in grid security, failure in distribution network, line losses, overloading etc. Also detects breakage in power lines, transformer issues & circuit breaker flaws, power inequality, fluctuations, equipment faults, over heating of lines and natural calamities that disrupts the grip operations. 
Our comprehensive system triggers timely alerts and prompts in case of abnormalities or critical issues via automated SMS or mail. It precisely detects faults and segregates it as major and minor issues for planning on-time service and maintenance.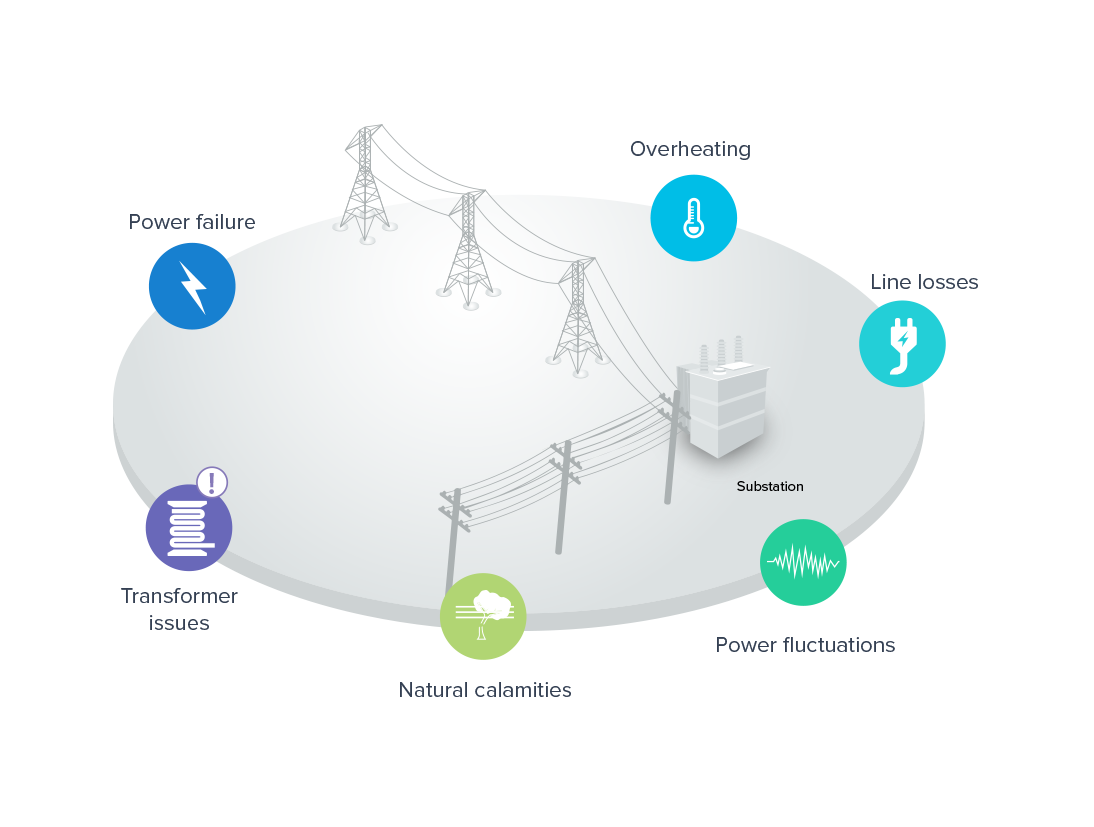 Remote Security & Surveillance
Regulate access to remote sites. PIR Sensor detects unauthorized movement in the site or substation and raises an alert

Vibration detectors sense and raise an alarm in the event of tampering of high value assets

Smoke sensors and temperature sensors detect the breakout of a fire and trigger instant local actions such as raising instant alerts, sounding a hooter at the site, triggering messages to fire department or turning on the water sprinkler system.

Monitor the remote sites 24*7 with on-site surveillance cameras and stay updated

Door Contact sensors indicate if a substation door is open or closed. An alert is raised if a critical door is open leading to possible hazards
Performance Reporting
Hourly/daily/monthly reports can be exported, isolating the good, bad and ugly devices to perform business analytics. Customizable dashboard helps easing out the customer by providing sufficient data that is required. User activity report to keep track of who did what and when!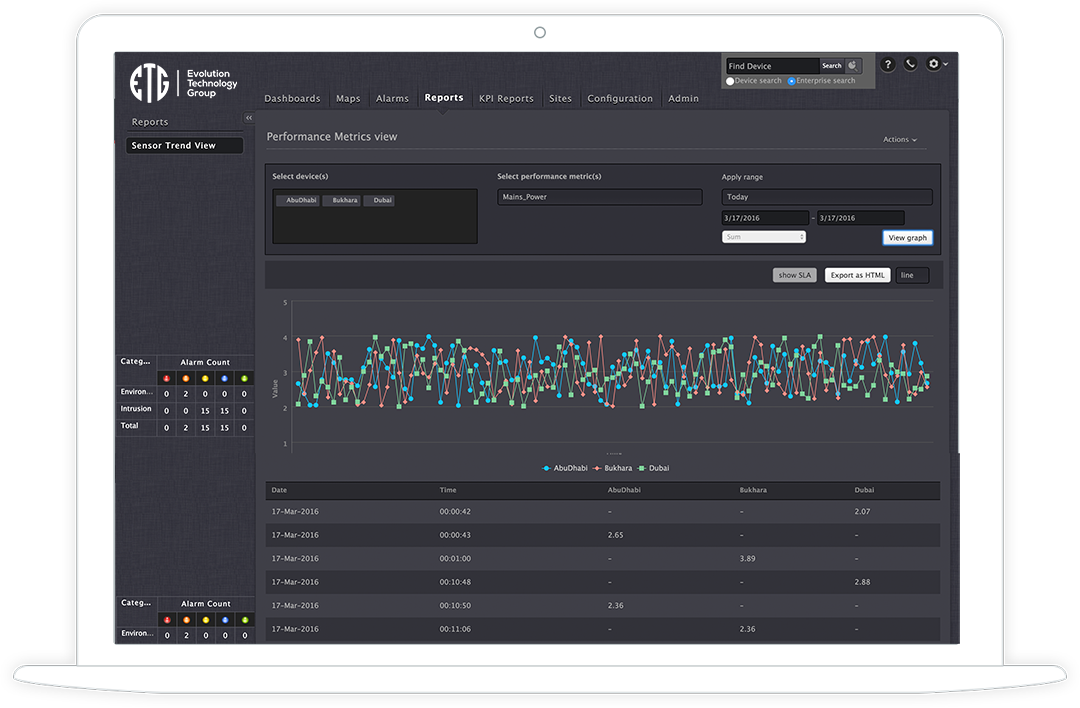 Predictive Maintenance
Proactive monitoring determines the condition of power lines, circuit breakers, substation parameters and other related devices to predict when the maintenance/repairs should be performed. This approach promises cost savings as the maintenance is performed only when warranted by making use of insights from Evolution Technology Group's Advanced Analytics module.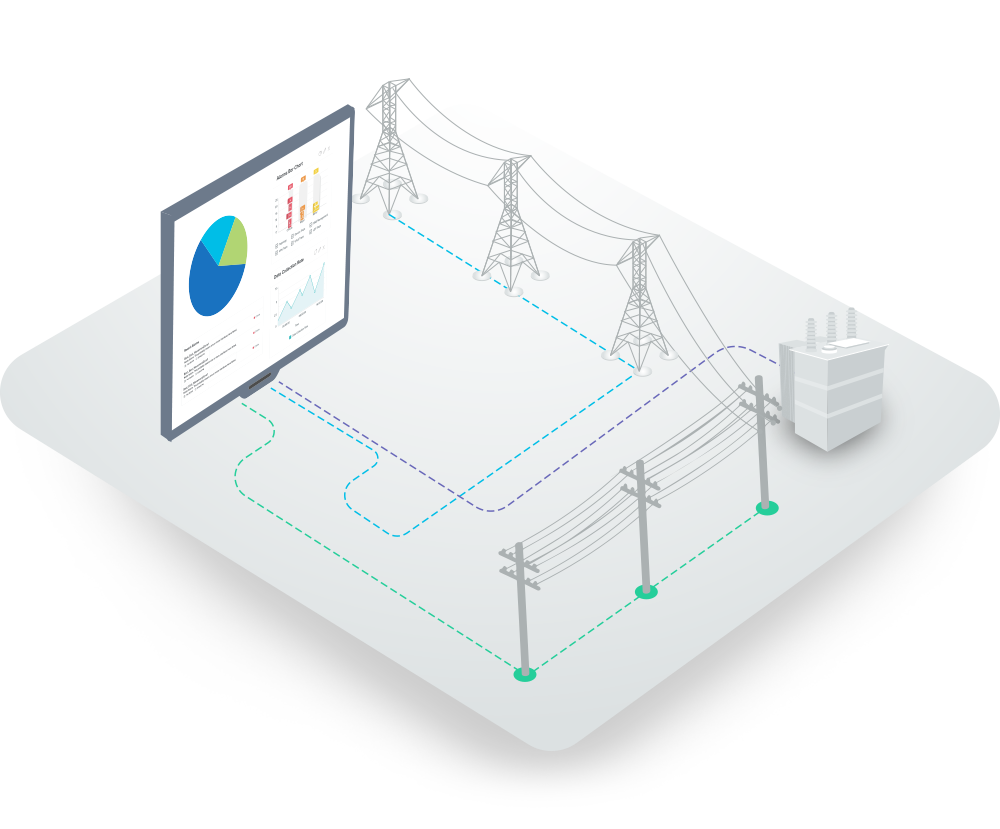 Geo-location
Take total control of the grid lines and substations from all over the map at a single touch point. Pin points the grid level status and fault indications across various locations of a map. This enables on-time maintenance services and increases the efficiency of grid operations.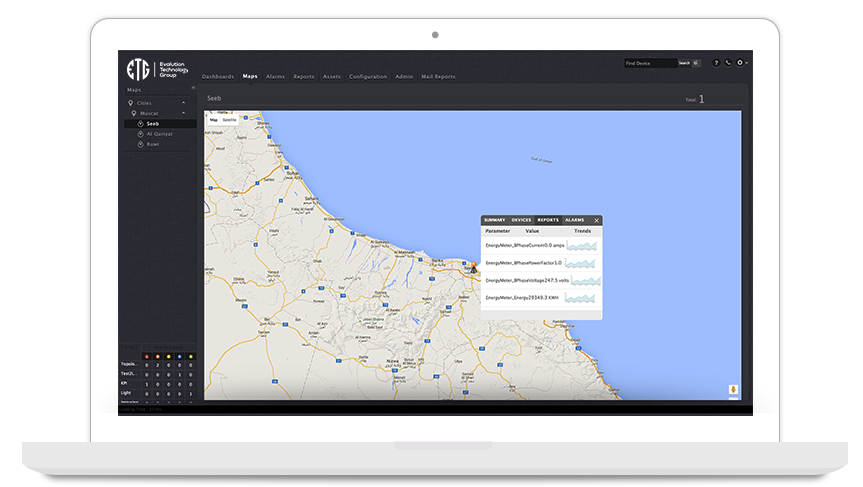 Mobile Application
With our intuitive mobile app, you can track and access essential information from anywhere across the globe. With the aid of Evolution Technology Group's solution, vital parameters could be monitored and those tickets with high criticality can be resolved from anywhere, during any hour of the day. IOS & Android application with user-friendly interface enable operators to stay updated with grid performances on the go.
What goes into the solution
The Evolution Technology Group's Power grid monitoring solution is a complete package comprising hardware, software and sensors. Right from the physical touchpoints to the user interface the solution has it covered, providing complete and efficient monitoring.
Gateway
The Gateway devices facilitate communication between the sensors and the software application. The sensor data are suitably pulled by the gateway device and presented to the software application.
Sensors & Actuators
Several sensors act as touch-points with the physical world, gathering and transmitting data to the gateway device. Data creates the visibility for smarter decisions and tangible action.
Evolution Technology Group's IOT Platform
The Evolution Technology Group's IOT Platform is powered by Web NMS, a proven, highly scalable, customizable IoT Platform, powers Evolution Technology Group's Power grid monitoring. It brings a gamut of powerful capabilities in energy management, remote asset management, environment monitoring, location tracking, alerting, intelligent dashboards, reporting and analytics.
This one-of-a-kind IOT Platform addressed the entire life cycle from data acquisition, processing and number crunching, effective visualization for decision making to predictive analytics. Mobile applications complement the Evolution Technology Group's offering by making application data available on the go.Deployable on-premise or on the cloud, it assures data security in all layers from data acquisition, transmission, processing, and authorized user access.